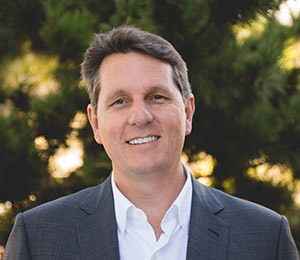 Brad Dotson
Chief Executive Officer
Brad Dotson is Chief Executive Officer. Mr. Dotson has served as an executive in the electric energy market since 1995. After a successful career with ServiceMaster Management Services, Mr. Dotson was recruited to lead and develop a start-up utility consulting group to provide direction and guidance during the nation's initial foray into deregulation of an electricity market. During his tenure, the company grew to serve roughly 1,000 commercial and industrial clients through regional offices in Orange County, Chicago, New York, and Houston. After having sold his company and the conclusion of a non-compete season, he incorporated PES to help clients survive the market paradigm shift that is fundamentally changing the way electricity is priced and sold as a result of regulatory change and technological improvements. Mr. Dotson has been an industry leader in developing innovative price protection and risk transfer strategies since 1995. PES currently serves clients in California, Ohio, Pennsylvania, New York, Oregon and Texas.
Brad and his wife Deanna have two grown children. Their son is a recently married graduate of Westmont College, and their daughter is currently a student there. Both share their parent's passion to serve others. Brad and Deanna are committed to working with disadvantaged children here and abroad. Brad has served on the Boards of Hope Leadership Foundation assisting urban youth in need, and Children's Heritage Foundation serving children in distress abroad. Currently serving the Boards of Living Soul Foundation and Outback America San Diego Ministries, Brad maintains that service to the "least of these," is one of his life's primary goals.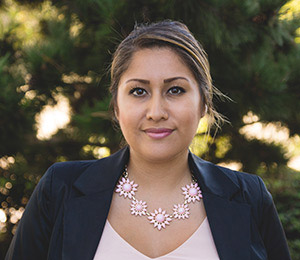 Jessica Ortiz
Client Services
Jessica Ortiz is responsible for monitoring, reporting, and communicating our client's quarterly progress. Mrs. Ortiz works closely with our market analysts to manage price risk specific to each client profile.
Jessica Ortiz and husband Richard have a young daughter who loves participating in community youth sports. Mrs. Ortiz holds a B.S degree in Finance from CSUSM where she focused on emerging energy markets and storage technology.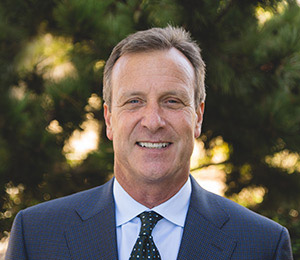 Mr. Giannotti has over 30 years senior leadership experience in companies from startup to Fortune 50. Mr. Giannotti has held positions of Chief Executive Officer, Taber Technology Inc.; Global Vice President of Marketing, New Business Development and Sales Guidant, as well as a number of executive roles during his 12 year tenure with Baxter Healthcare Corporation. Mr. Giannotti's experience has prepared him for the intricacies involved in the management of price risk volatility inherent in today's retail energy markets, and equipped him deliver optimal results to PES clients in every market we serve. Additional career Highlights include:
Applied Medical Resources (AMR) – privately held company. 8th employee. Estimated value of AMR $800 million dollars. 1992
Endovascular Technologies, (EVTI), public company, officer, sold to Guidant for $179 million dollars. 1997
VuVox Inc – media creation and sharing Service Company. Sold to EBay $13 million. Led private raise of $2.4 million dollars. Exit in 27 months 2001
KFx Medical Inc – Founder venture backed company. Patent infringement award, licensing agreements for $250 million dollar market. 2013
Mr. Gianotti is active in his community and church, but most enjoys spending time with his three children. Mr. Giannotti holds a B.S. degree from the University of Southern California in Finance and Entrepreneurship.